My IKEA catalogue
Maya Gulieva
January 14th, 2020
4:41
min read
1289
words
Lithographic print. Paper cover. Perfectly bound.
Is it a phone-book? A doorstop? Just a freebie?
It's my IKEA catalogue.
A treasure trove. A promise. A work of fiction.
Ingvar

Kamprad

Elmtaryd

Agunnaryd
A riddle. A poem. A chant.
Although the bestselling book of all time is the Bible, the IKEA catalogue is the most distributed book each year. The IKEA catalogue is published in 210 million copies, in 38 editions, in 17 languages, in 44 countries.
A new Bible.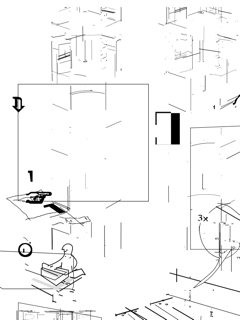 The IKEA catalogue is omnipresent. The IKEA catalogue crosses customs, state borders, oceans, rivers, puddles, gated facilities, public lobbies, private concierges, communal doorways and personal spaces.
A traveller. A penetrator. A spy. The IKEA catalogue isn't in my room.
The IKEA catalogue sits on coffee tables, dining tables, bedside tables, IKEA tables, inside bureau drawers, lodges between books, wedges under tumble dryers, gets lost under beds, gets found in garages.
Paper maché.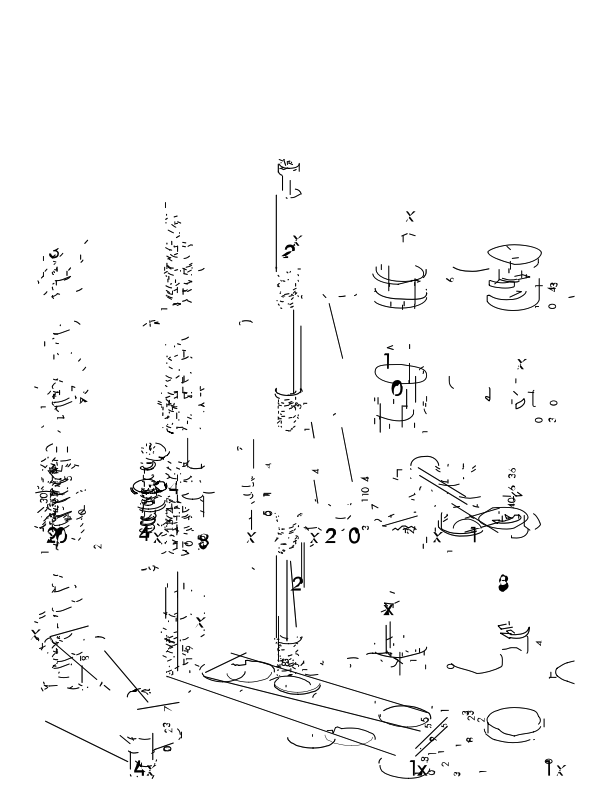 The IKEA catalogue edits, morphs, sheds its cultural identity when crossing geographical markers that are the Saudi Arabian, Chinese, Taiwanese, Russian, Israeli and other borders. The IKEA catalogue's cultural values are native to the factory room where the IKEA catalogue is pressed. P.S. The IKEA catalogue sometimes sheds values en route between printing and binding.
There is no single version of the IKEA catalogue. The IKEA catalogue isn't mine.
The IKEA catalogue splits into multiple realities, and reverberates across parallel universes, ever-transformed and ever-transforming space into an already familiar idea of a "home".
My home is the IKEA catalogue.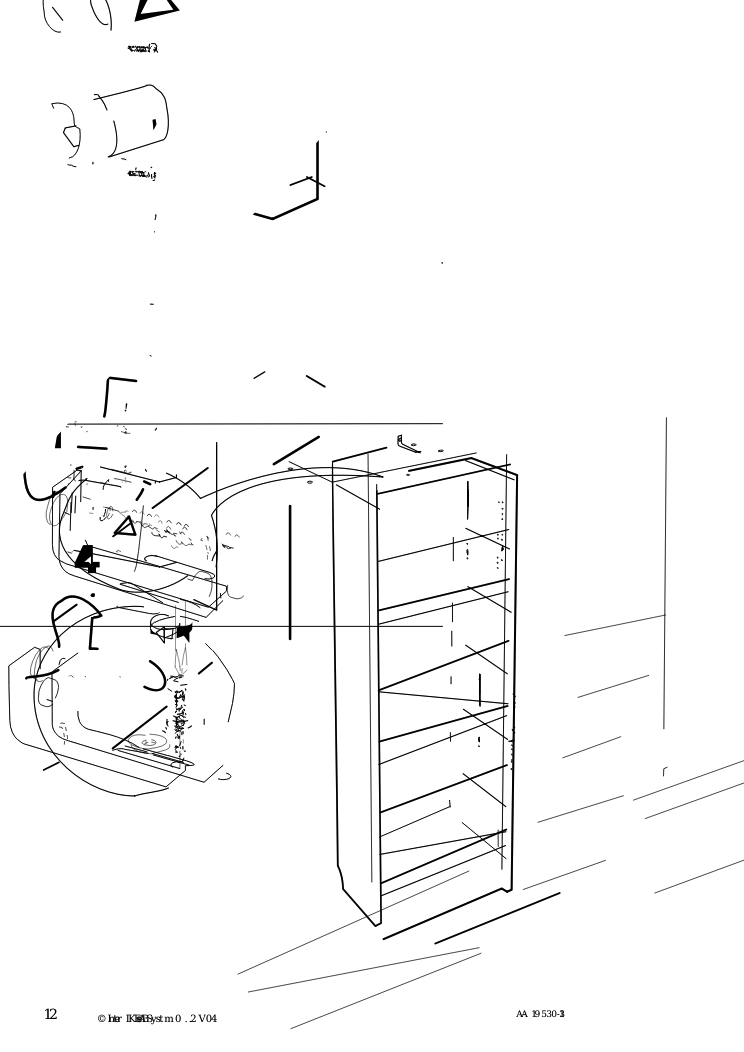 The IKEA catalogue is a time-space conundrum.
Inter-dimensional
Kaleidoscope
Eternally

Adapting
AEIK AIEK AIKE AIEK AKIE AKEI

EKIA EKAI EIKA EIAK EAIK EAKI

IEAI IKEA IAKE IAEK IEAK IKAE

KIEA KEAI KIAE KEIA KAIE KAEI
The IKEA catalogue isn't my IKEA catalogue. My IKEA catalogue doesn't exist.
---
Images generated by @Manual_Glitch