The Reader
Debbie Cook
Ken Hollings
June 24th, 2018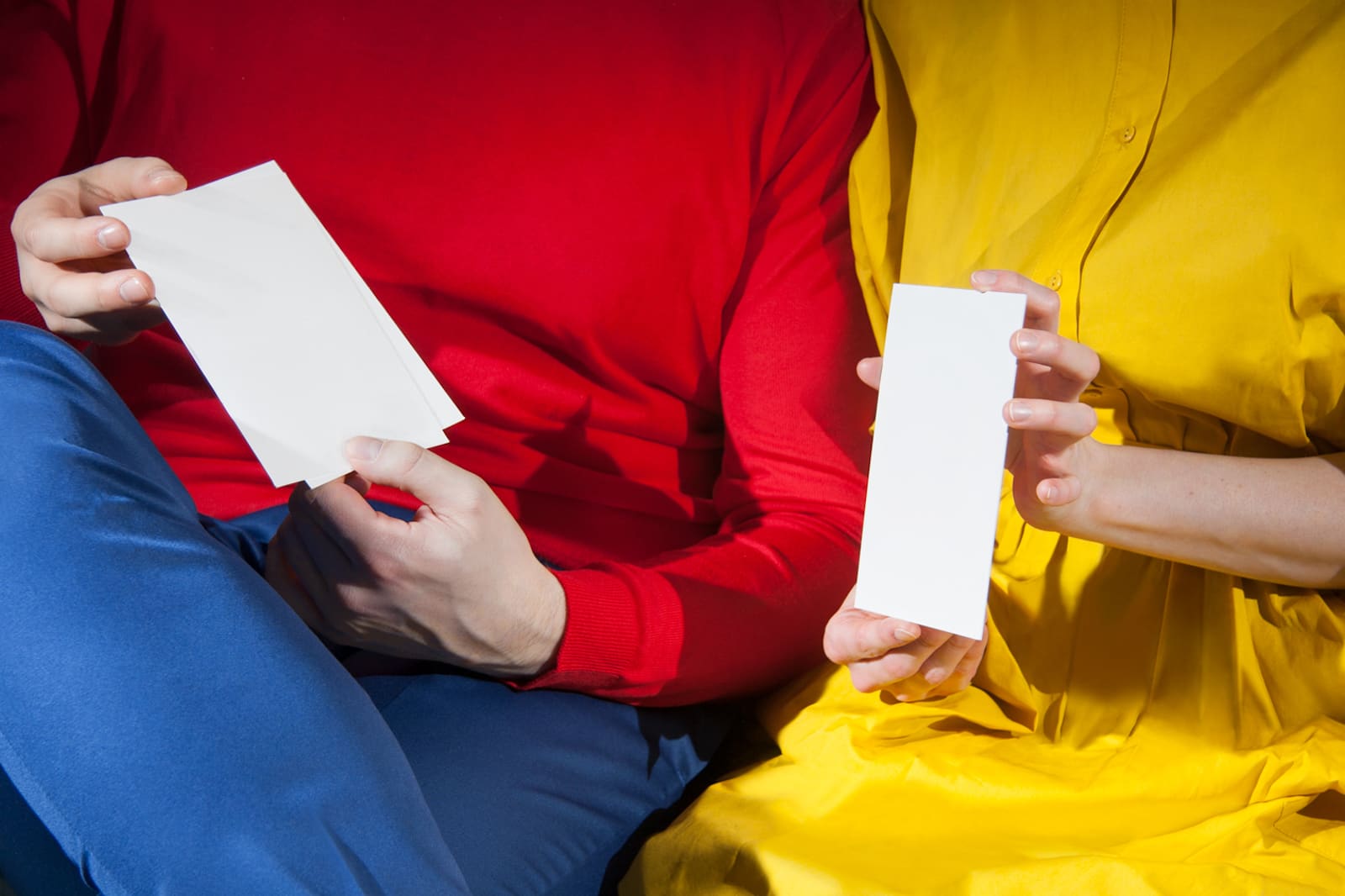 The Reader knows that the story is never over, that the text is never complete.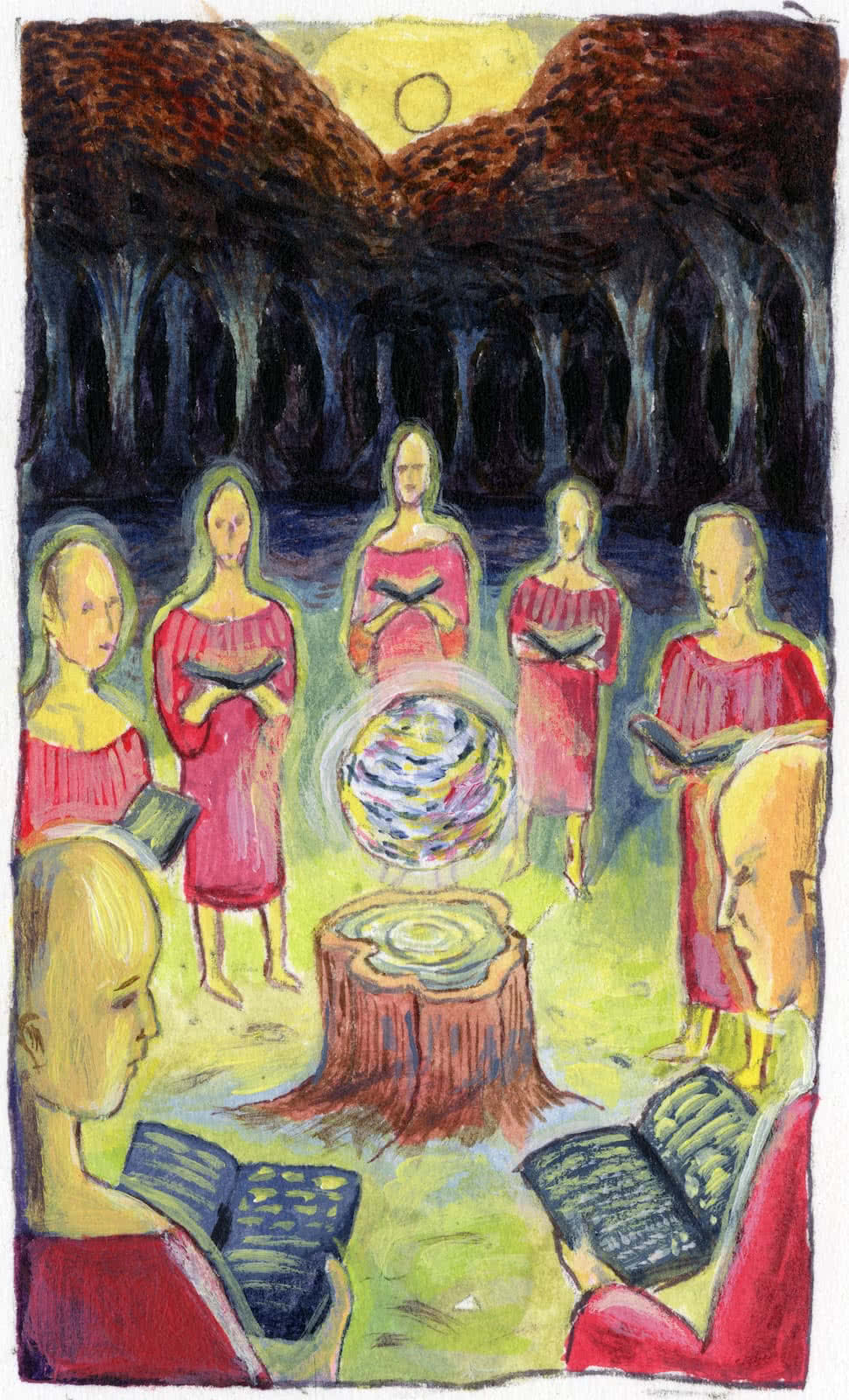 The Reader knows that we always move our lips when we read.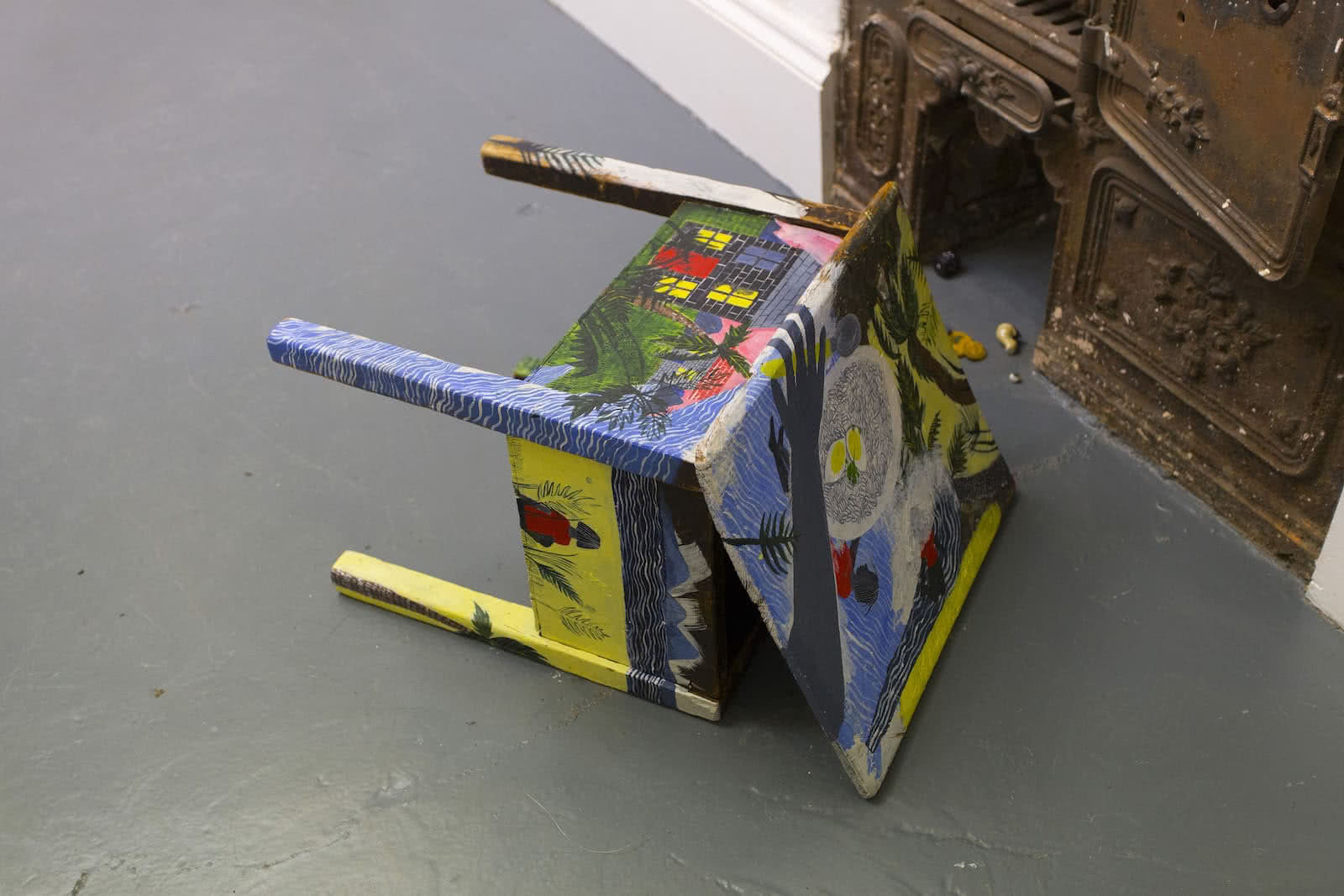 The Reader sees what the words don't say. The Reader knows that there is more to the story than the words. The Reader can read the words behind the words.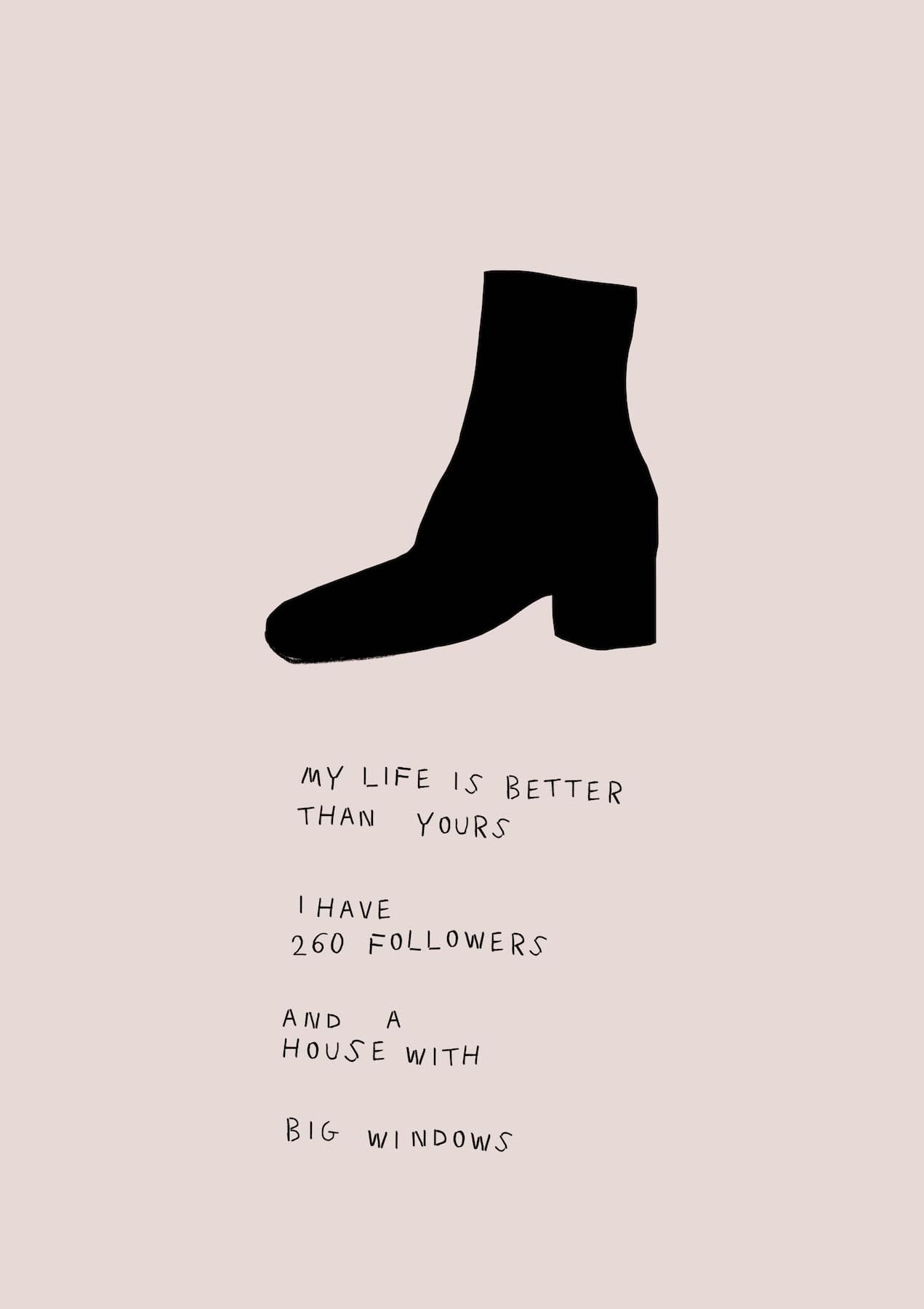 The Reader sees stories everywhere. The Reader keeps reading until the end. The Reader wants to know what comes next.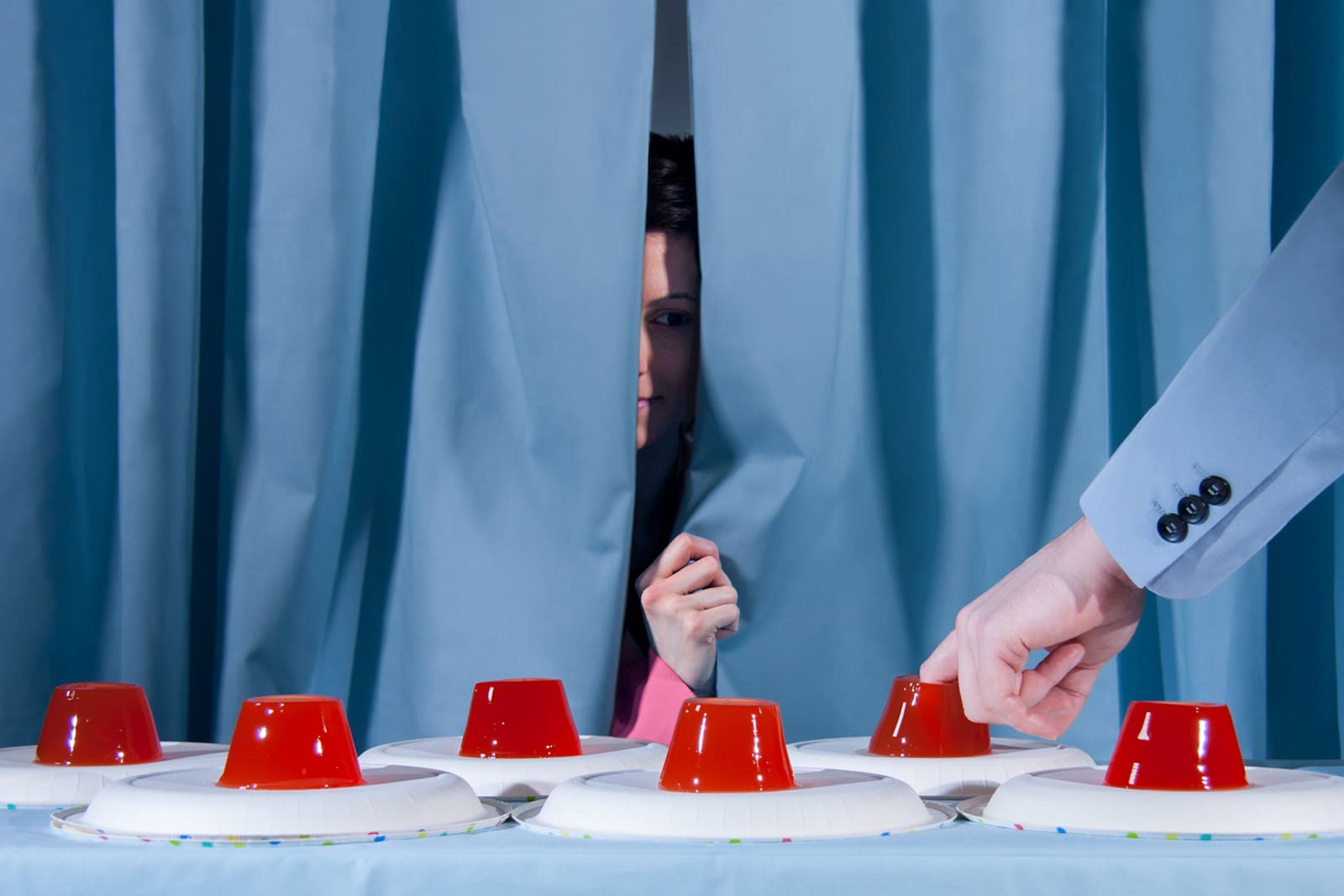 The Reader knows that authors tell lies – but their stories often tell the truth. The Reader whispers in your ear. The Reader leans over your shoulder and points out the words.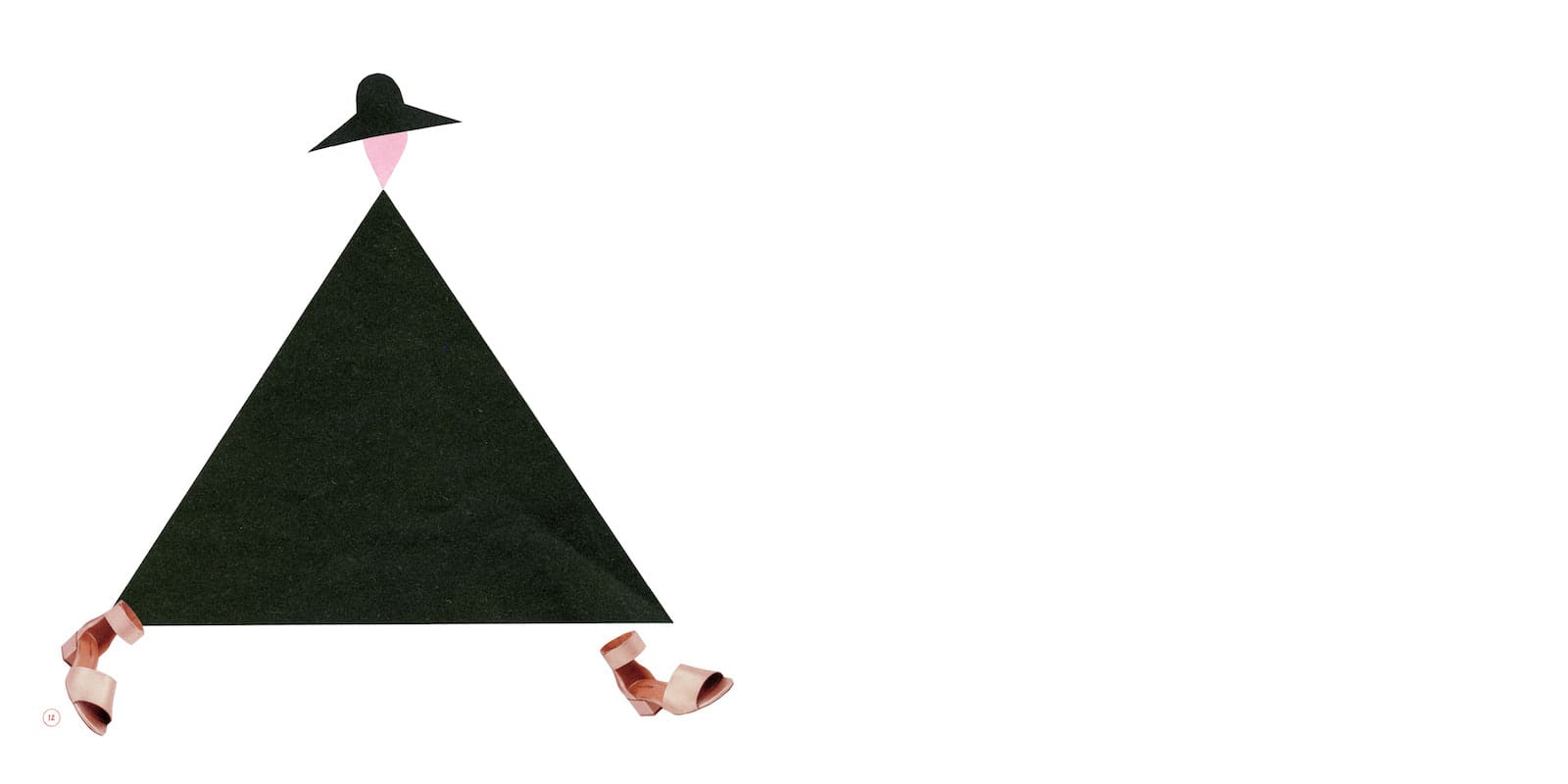 The Reader follows characters off the page. The Reader goes where they go. The Reader doesn't care.
—
The Reader Elective starts with an interest in the written word and the power of stories to connect us with the page. Through exploration, experimentation and research we unravel and reweave narratives to reveal and visualise interpretations that converse with the original text. The results of our work have been on show here, here and here.
—
Images: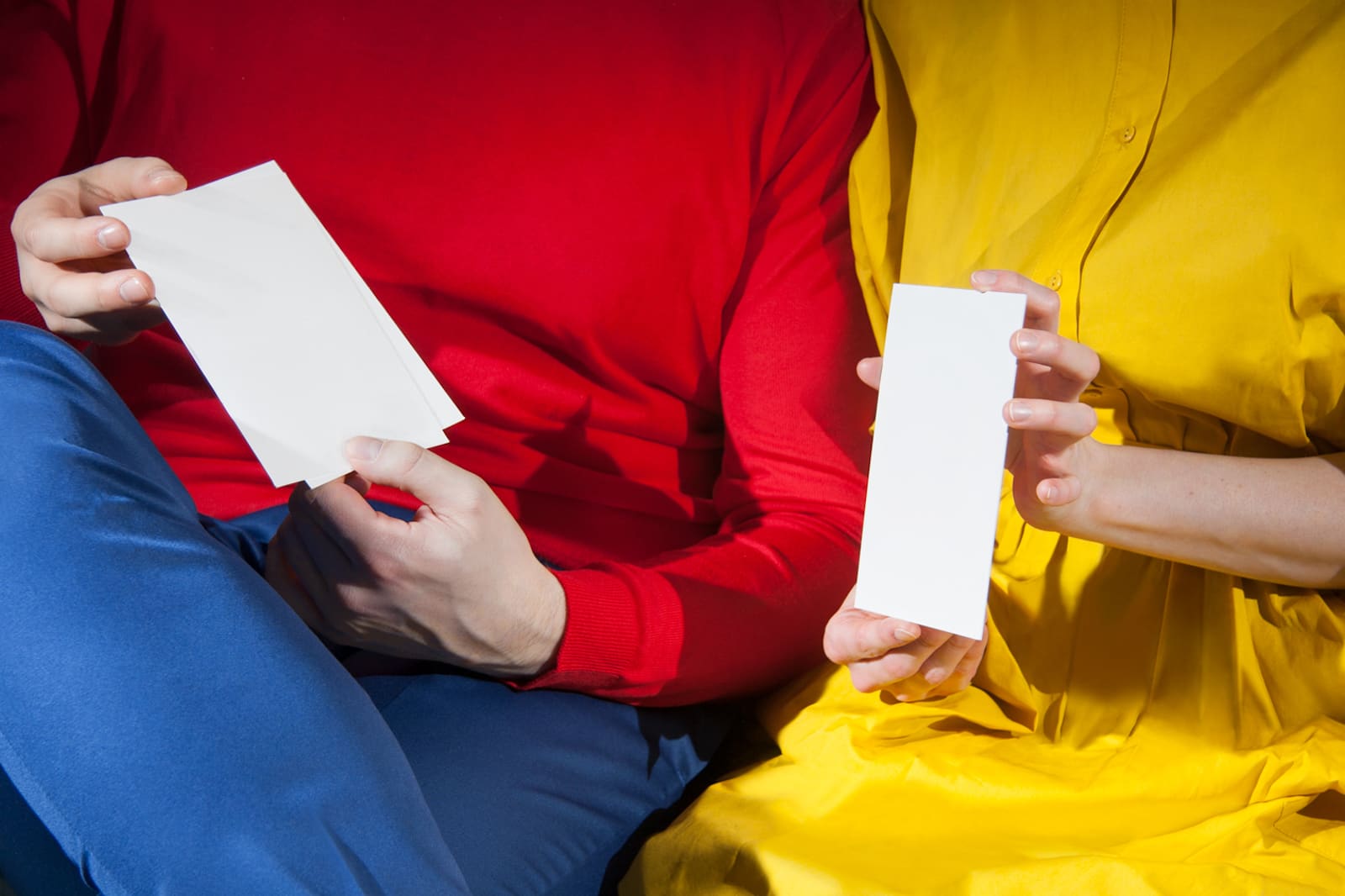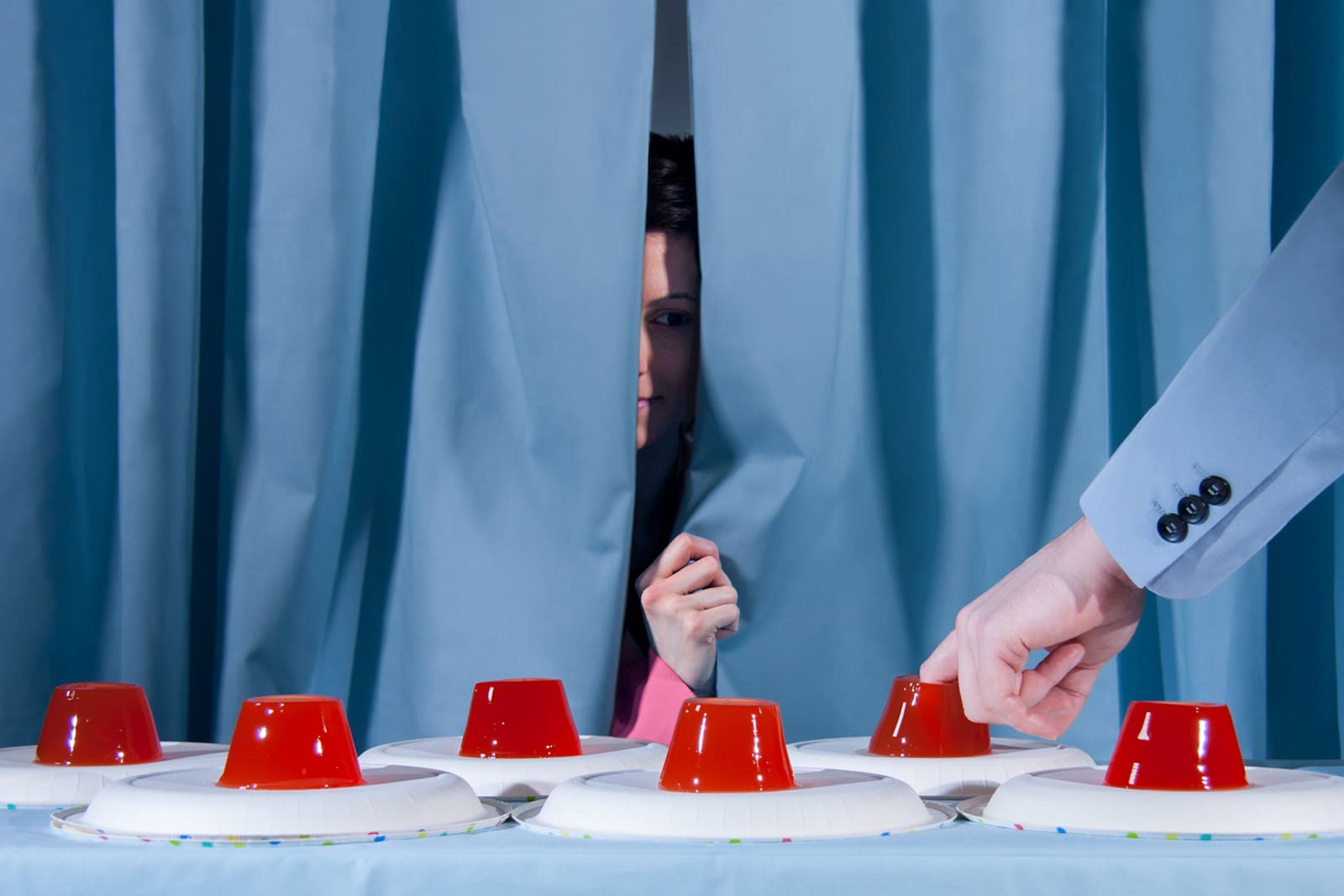 Meri Carrasco
What would it be like in a wordless world? How would you introduce yourselves to others?
Octavia Butler's Speech Sounds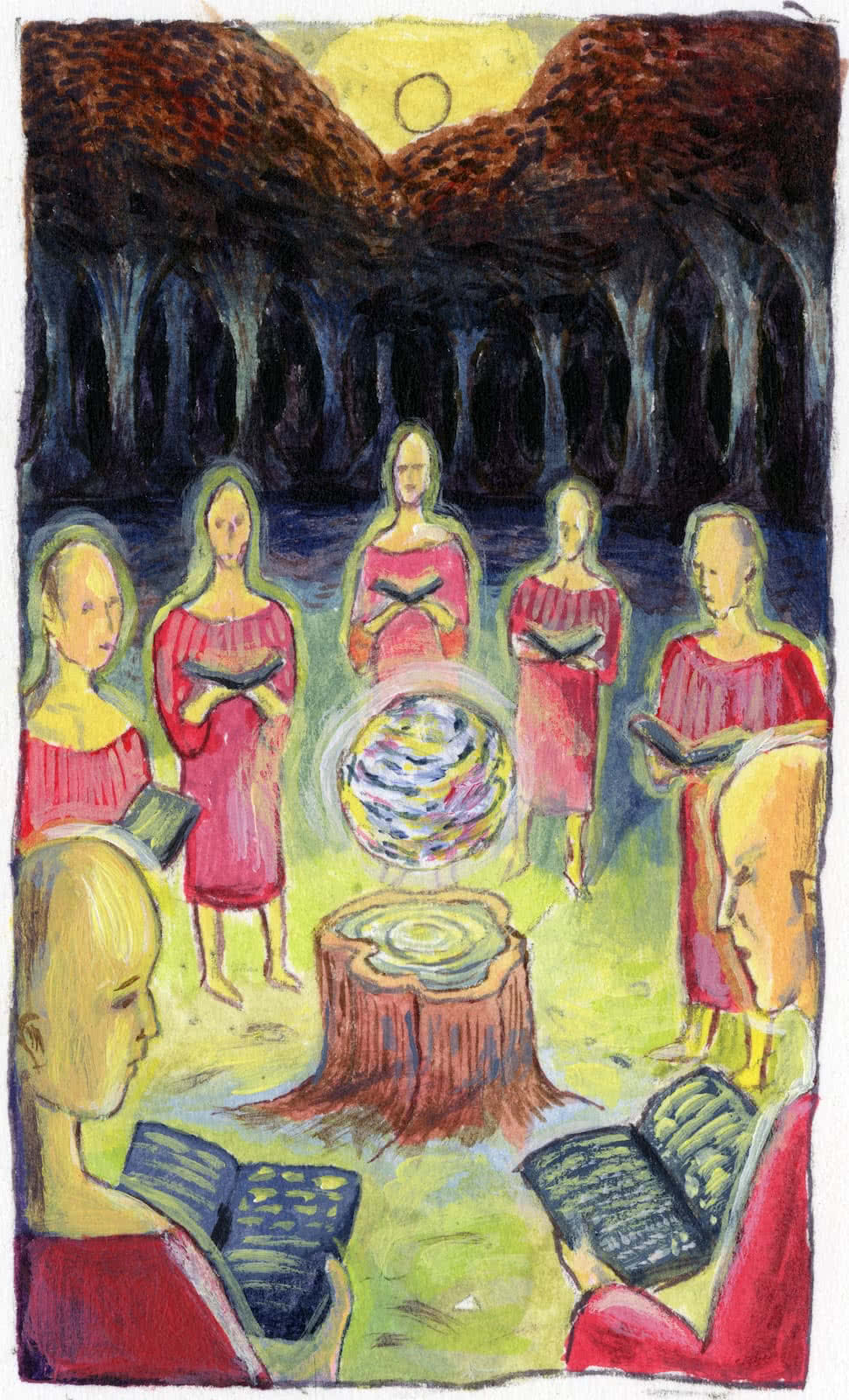 Tom Harding
Imagine a place in which a mysterious force is communicated with, manifesting unseen effects elsewhere
Haruki Murakami's The Seventh Man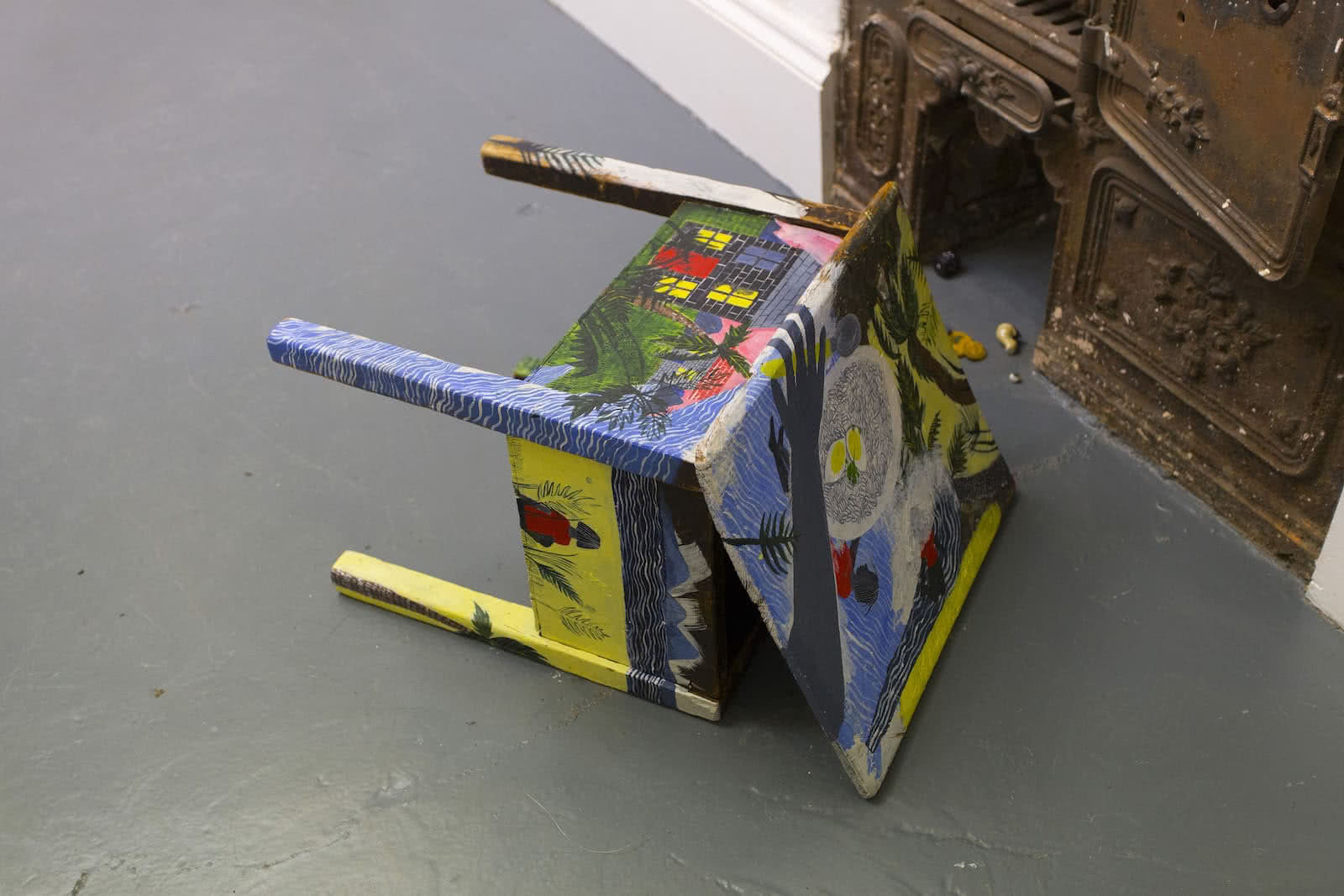 Eliza Hancock
Terrible things can happen to us when we are young: things that we do not forget
Haruki Murakami's The Seventh Man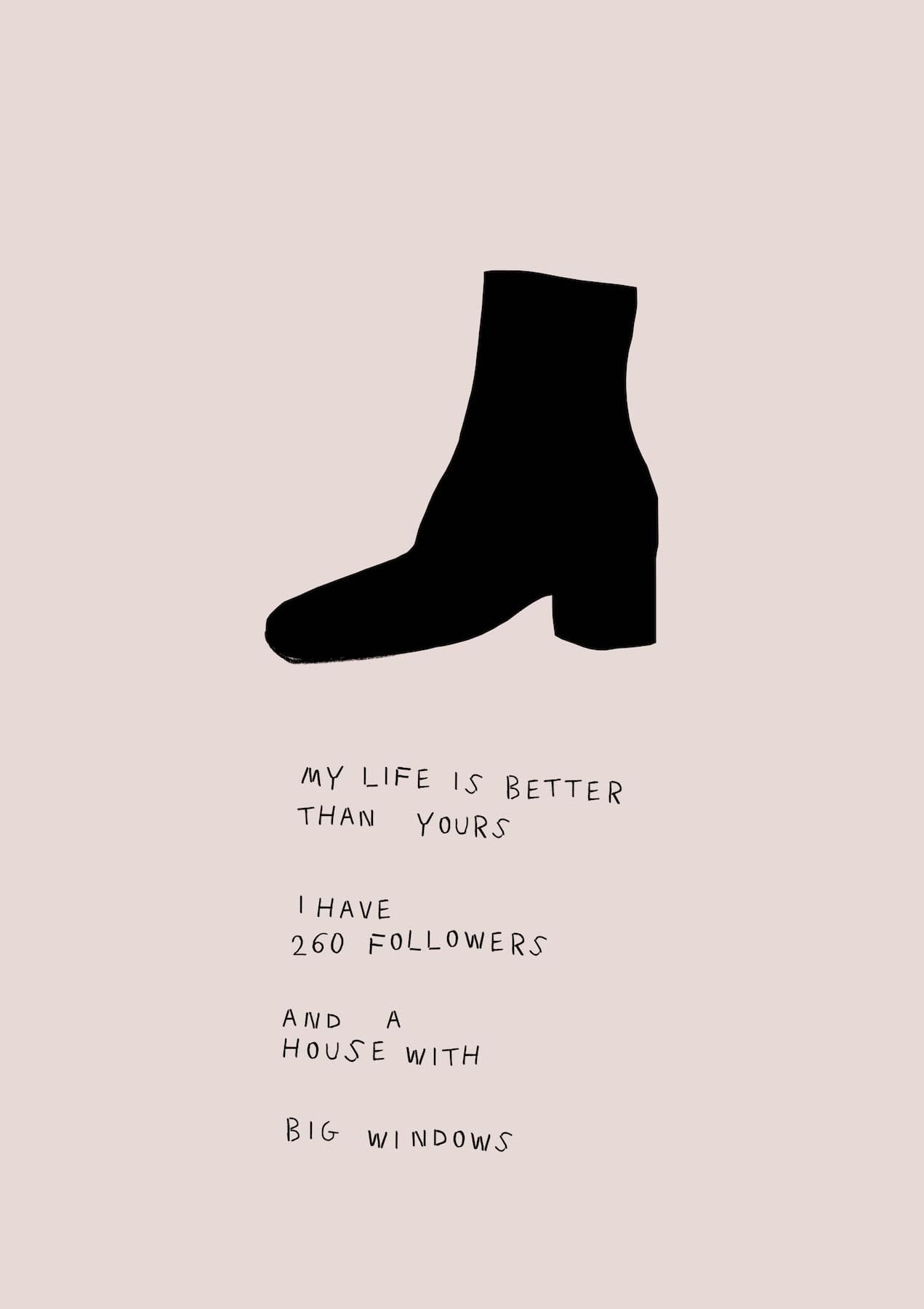 Amy Austick
Pretending to like our neighbours, we do it all the time
Raymond Carver's Neighbours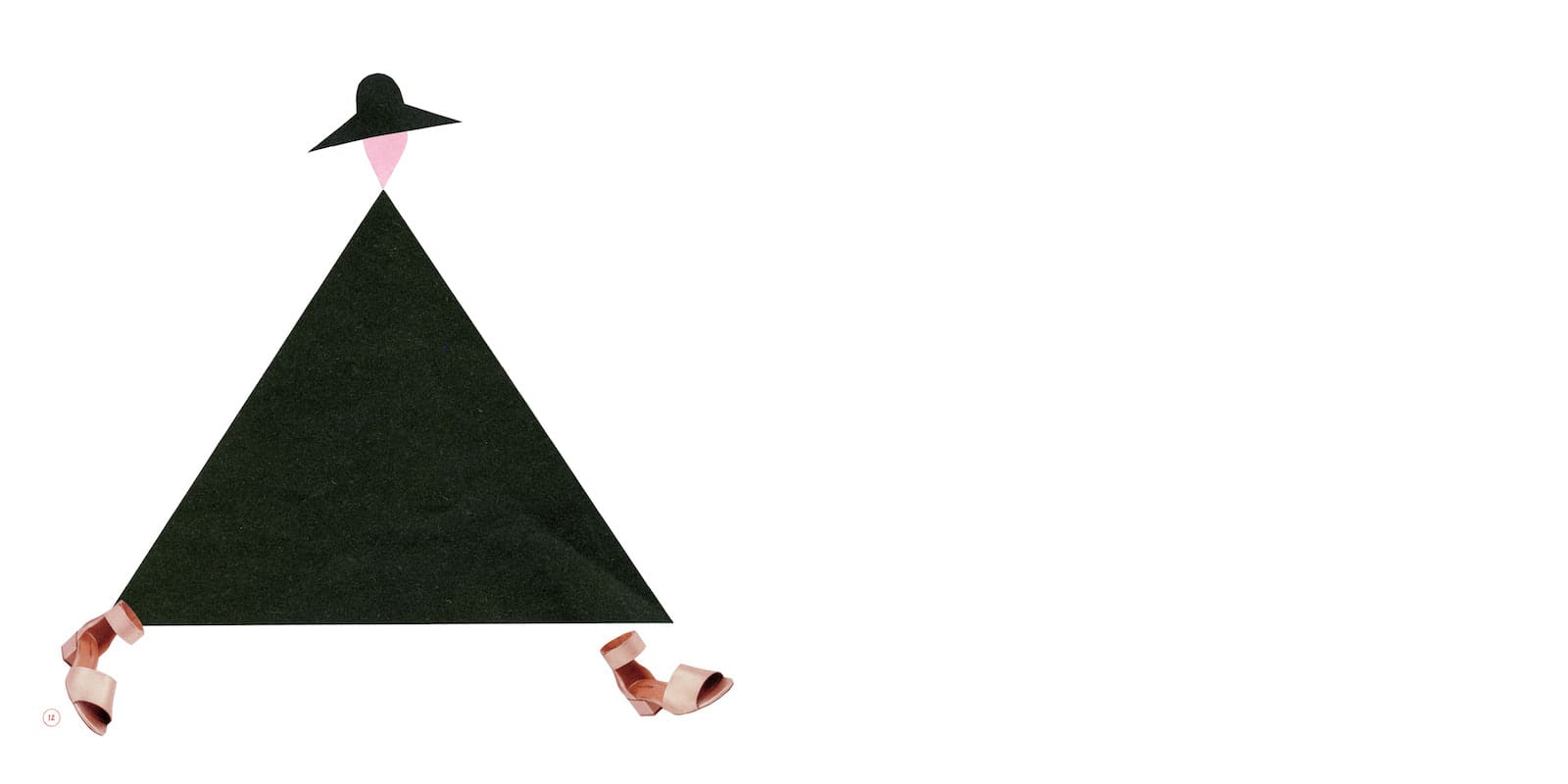 Jui Che Wu
Where is my lover? Who does this hair belong to? It's not mine
J G Ballard's The 60-Minute Zoom