Varley Award Winners 2020
Richard Doust
October 18th, 2020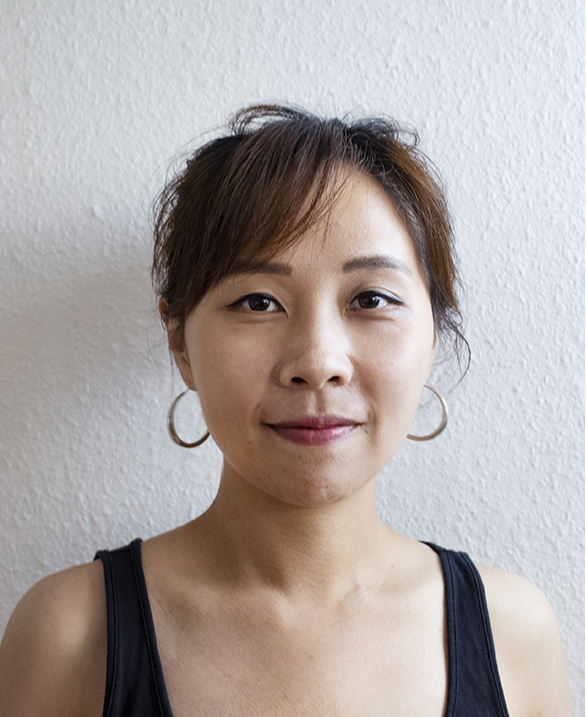 Pat, Wing Shan Wong
2020
Most of my art projects focus on the site-specific investigation of the well-being of minorities. This, I define as a type of alternative journalism. Through my investigations, I lean towards revealing the layers of socio-political affairs. My creative content is enriched through primary research, face to face interaction and object collection. Interacting with the community broadens the perspective and builds a comprehensive picture of the whole issue.
About my practice according to my proposal:
I have been taking the role of a visual journalist. I am interested in visiting various places to conduct investigations. I usually use images, video, sketching and sound recordings to document and archive the project. Besides, I also utilise online data collection and the historical records available in the local library. This way, it becomes easier to approach any socio-political issue. I am willing to use multiple methods to conduct various surveys since this research is investigate-oriented. It is, therefore, possible to push the boundaries of research and come up with the most appropriate response to the circumstances.
The ideas and goals of the project:
Billingsgate fish market is the most significant historical fish market in London. Moreover, the fish market people have already established community compounds. However, with the gentrification of Canary Wharf, the plan is to relocate the market to Dagenham. Last year, through immersing myself into the site, I employed observational sketching, online data, video, photos, voice record and words to supplement my investigation. I carried out two art activities on the site. First, I used my sketches to exchange for their working coats; second, I created an installation by projecting my sketches on melting ice blocks in various locations in the fish market. I am planning to expand the project this year by dividing it into four parts as follows; (1) Archive. The plan is to create a photogrammetry of the site and collect the point cloud to restore the important data of the market architecture. (2) Investigation. I will try to build a rapport with the fish market community once more by finding a part-time job inside the market. This will make it easier to observe and record daily events. (3) Creation. During the site visit of the relocation area, I plan to create some installations to respond to the gentrification situation of Billingsgate Market in Dagenham through the use of research and data collected in part (1) & (2). (4) Publication. I will create a documentary book of Billingsgate Market to record the development of the entire project. It will include some historical and architectural aspects of it.
---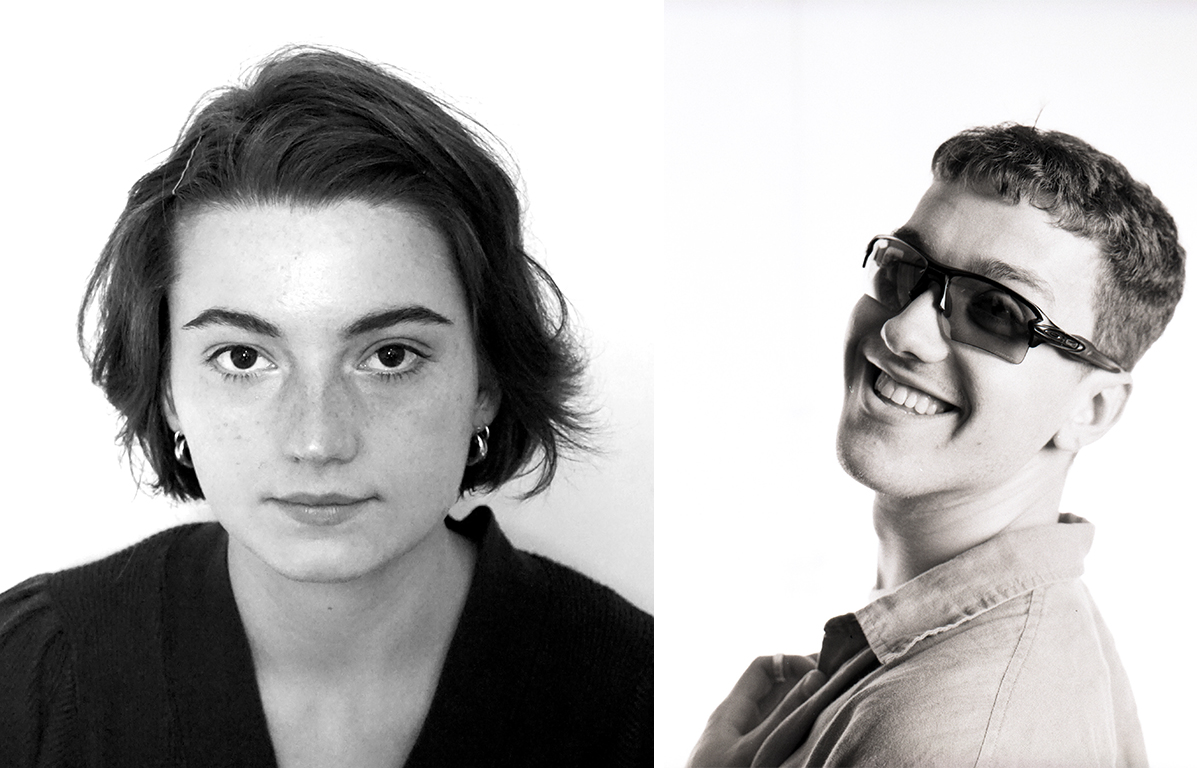 Louise Gholam & Dougal Verinder Gedge
2020
What does collaboration represent in 2020? The world is changing, moving and shifting in swells of uncertainty. As experimental communicators, most of the tools we hold at great importance, have been lifted out of our fingers. Amidst the challenges that 2020 has confronted us with, we have created an experimental broadcasting platform named ExPort Radio.
Our station is Internet-based and led by Experimental Communication students. We curate weekly showcases of music, conversation and interview, collected from both RCA students and further afield. Intertwined within the Art/sound scene of today, ExPort aims to observe experimentation through an International lens.
Our collaborative practice situates itself between the realms of experimental sound / fringe aesthetics (such as Artificial Intelligence and Expanded Cinema). We are also intrigued by conversation surrounding the Internet age. Our radio collective questions the means to exist firsthand within both the physical and digital workplace. As the digital workplace turns more apparent as of current, society has been forced to reconsider the very definition of what creative expression can represent.
ExPort Radio represents an opportunity to re-invigorate the public through worldwide collaboration and discussion, building bridges in a post-Brexit, mid-Covid19 environment. The platform we want to generate aims to be shared as a legacy project for Visual Communication at the RCA.
The bursary given will allow ExPort Radio to evolve into something more than just an online broadcasting tool. Recognising that physicality within Design has disappeared almost overnight, we will create an archival-based product which documents the entirety of work produced within the Visual Communication Class of 2019-2021. This will include a collection of pressed Vinyl discs (or CD / Tapes) containing auditory work, accompanied by a booklet showcasing all physical artefacts such as process, posters, and research created by all Experimental Communication and Visual Communication students, leaving no stone unturned.
The project will be collated together in a format which highlights the relation between radio broadcast and its historical importance within the field of communication towards documenting/assessing societal transformative events. As we continue to refine and shape ExPort Radio along with our practices, we believe that the project has potential to exist not just as a broadcasting network, but as a perennial archive for students of the Visual Communication MA.
---
Read more about the Varley Awards at www.varleyaward.rca.ac.uk